Picture: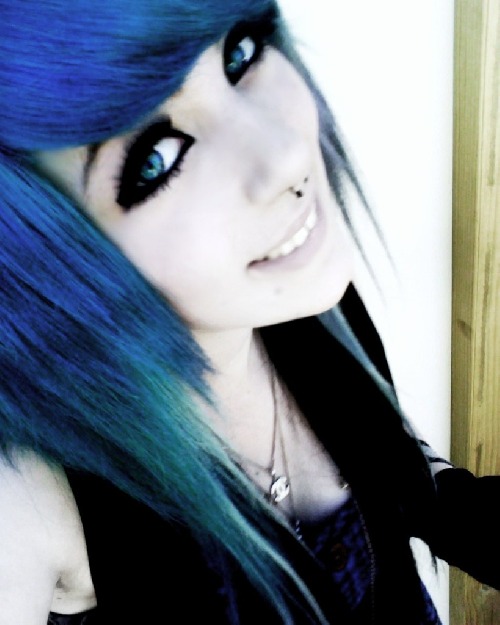 Name: Kira LaCross
Age:16
Eyes: purple
Orientation:Bisexual
Personality: She is really shy around those she doesnt know. She loves to use her magic and smile. She will protect her family and close friends at all cost
Family:Pure Blood and respecible Wizards
House:Ravenclaw
Year:6th
Wand Wood:Mahogany
Wand Core: Unicorn Hair
History: Kira's parents were very upset when they found out Kira was sorted into Ravenclaw and not Slytherin. Kira figured it was because she didnt like the fact she was a pure blood and she didnt make fun of the mugbloods either. She was quite intelegent for her family so that might also have been a reason why. When she was in her forth year at hogwarts her oldest brother got killed. Kira will never forget him and she will make sure that person dies. Only one problem she cant find out where that person is anymore. She is really shy and she never trusts anyone on the spot. Give her time and she will be smiling at you. Since her 4th year Kira has made it her mission to be the top of her class the only thing stopping her is Hermione Granger. Kira had always liked Hermione but then Kira started to have feelings for Harry. Knowing neither of them would work out she decided it was best to just admire them from afar and stay away and not get hurt.